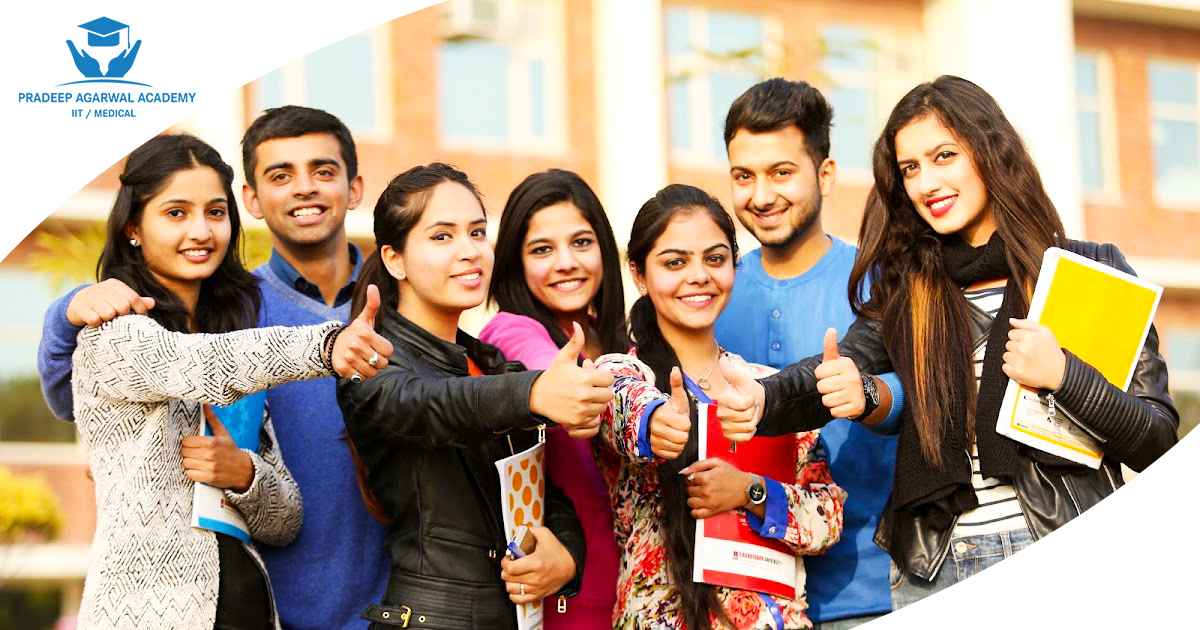 How an IIT Foundation Course in Class 9 Can Set You Up for Success
For students in India, the Indian Institute of Technology (IIT) is considered the premier institution for engineering education. However, getting admission into IIT is a challenging task that requires dedication, hard work, and a solid foundation in mathematics, physics, and chemistry. To achieve success, students often take an IIT foundation course class 9 to prepare for the IIT entrance exam. In this blog, we will discuss how an IIT foundation course in class 9 can set you up for success.
What Is an IIT Foundation Course?
An IIT Foundation Course is a pre-engineering program designed to equip students with the necessary skills and knowledge to succeed in the JEE Advanced (formerly IIT JEE) exam. This program covers a wide range of topics, from fundamental concepts to advanced problem-solving techniques.
The primary objective of an IIT Foundation is to provide students with an early understanding of the exam and develop their problem-solving and analytical abilities. By fostering critical thinking and analytical skills, students are better equipped to tackle complex engineering problems.
Benefits of Enrolling in an IIT Foundation Course in Class 9
Early Exposure to IIT Entrance Exam Pattern: The IIT foundation course in class 9 provides students with early exposure to the exam pattern and format. They get a better understanding of the type of questions asked and the time required to solve them. This allows students to get a head start in their preparation and build a strong foundation in fundamental concepts.
More time to prepare and practice for JEE Advanced: Starting JEE Advanced preparation early gives students more time to practice and refine their problem-solving skills. It also allows students to balance their academic and extracurricular activities better.
Enhanced Problem-Solving and Analytical Skills: IIT Foundation Courses help develop problem-solving and analytical skills by providing a structured approach to solving problems. These skills are not only essential for engineering but are also crucial for success in any field.
Increased Confidence and Motivation: The IIT foundation course in class 9 provides students with an opportunity to test their skills and knowledge. By solving complex problems and scoring well in assessments, students will gain confidence in their abilities. This confidence will help them perform better in the JEE Advanced exam and other competitive exams.
Choosing the Right IIT Foundation Course
Enrolling in an IIT Foundation Course during Class 9 can be a game-changer for students aspiring to excel in the JEE Advanced exam and beyond. When selecting an IIT Foundation Course, it's crucial to consider the quality of course materials and faculty. Pradeep Agrawal Academy is one such institution that offers high-quality course materials and experienced faculty who can help students navigate the challenging JEE Advanced exam syllabus with ease.